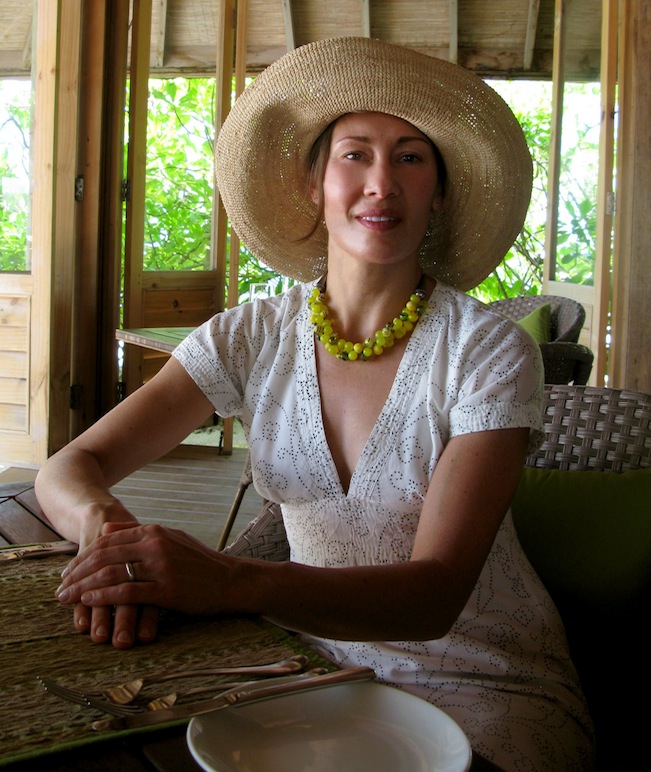 Of all the things I'm moved by in life—music, film, travel, food, my family—words are what excite me most. I love reading them, arranging them, rearranging them. And I've been fortunate enough to spend the past quarter century working with them.
I sold my first article to a national publication back in 1990—the pre-Internet days, when I banged out my stories on a Radio Shack word processor and filed them by fax (or sometimes even snail mail). Since then, I've made words my livelihood—briefly as an ad copywriter and university writing teacher, but mostly as a journalist and editor.
The work I've done spans a variety of media and more subjects than I can count. I've written chapters for a half-dozen different travel guidebooks, glossy magazine articles on subjects ranging from lion tracking to swimming with sharks; award-winning online features about eco-tourism and community outreach in developing countries; and newspaper stories about art exhibits and restaurants around my local stomping grounds (the New York metropolitan area).
Disparate though they may seem, what ties these endeavors together is the sense of adventure I try to bring to them. I hold two passports (for Australia, my mother country, and the U.S., my father's), but I strive to conduct myself like a citizen of the world. And I feel privileged to be able to document that world—and all its extraordinary cultures, landscapes, journeys, and stories.